CBG is an industry leader in manufacturing custom window covering products that homeowners and businesses across the country choose to beautify their space.
For decades, CBG has provided customized window covering solutions in all key channels, from Dealer and Franchise to Commercial. Customers can choose from hundreds of different material styles and customize production with dozens of options, with a focus on style and exceptional functionality.
CBG is a place of exciting growth.
Our company is an innovative, entrepreneurial, and fast-paced organization. We're committed to helping everyone, from our employees to our customers, succeed.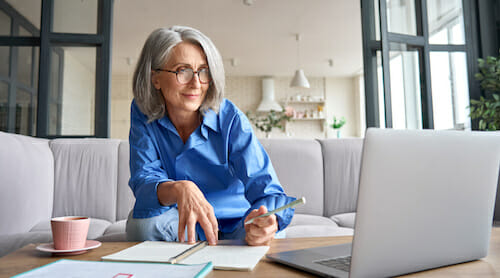 The entrepreneurial thread connects the vision of our customers with the dedication of our experienced team.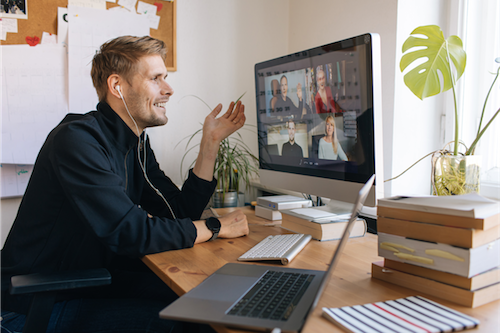 Relationship-based Business
A customer-centric approach, built on open communication and personalized service, helps us fuel customer success.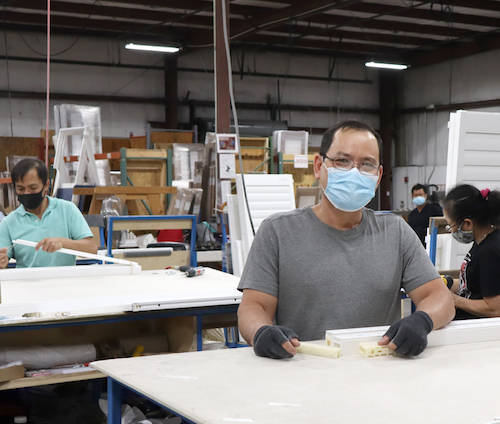 The industry expertise that fuels our forward-thinking approach keeps us ahead of the curve—and the competition.
With our track record of success and ever-evolving product innovations, CBG has a runway for growth.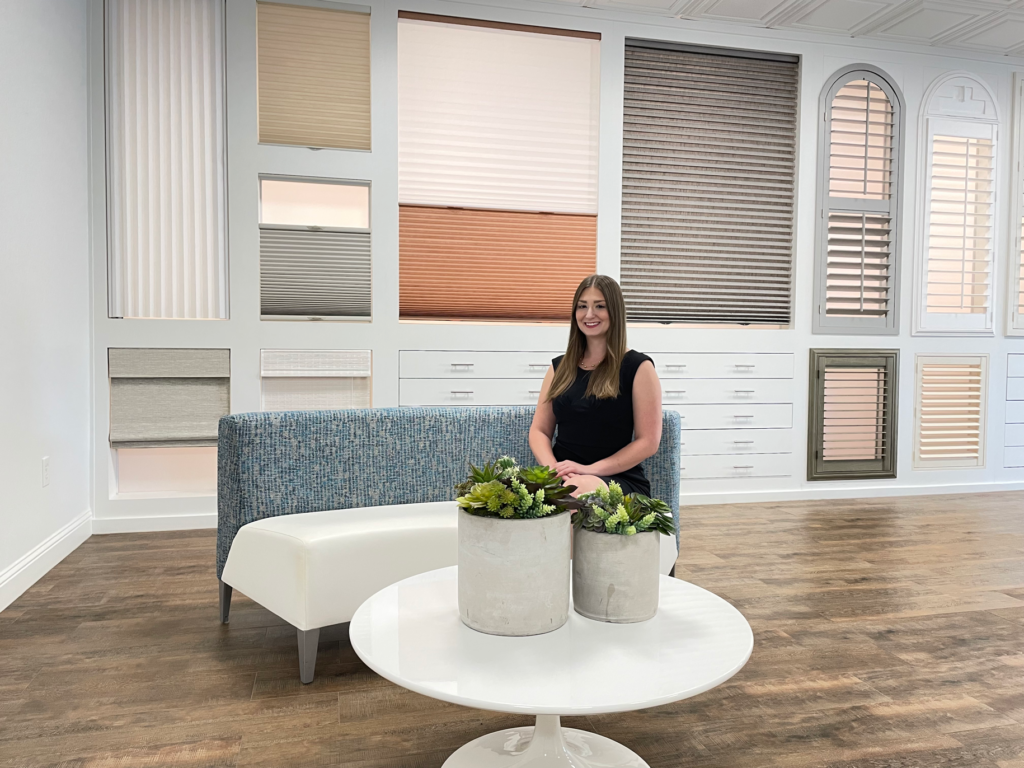 At CBG, we are...
INNOVATIVE
PASSIONATE
COMMITTED
ENTREPRENEURIAL
DIVERSE
CARING