We offer an impressive range of products and unique brands in nearly every channel. Our seamless, integrated operations across North America cover four fabrication plants and customer service sites in four time zones.
CBG's growth is fueled by:
Well-established company foundation, built on decades of industry experience
Dynamic entrepreneurial culture, focused on innovating in today's fast-changing market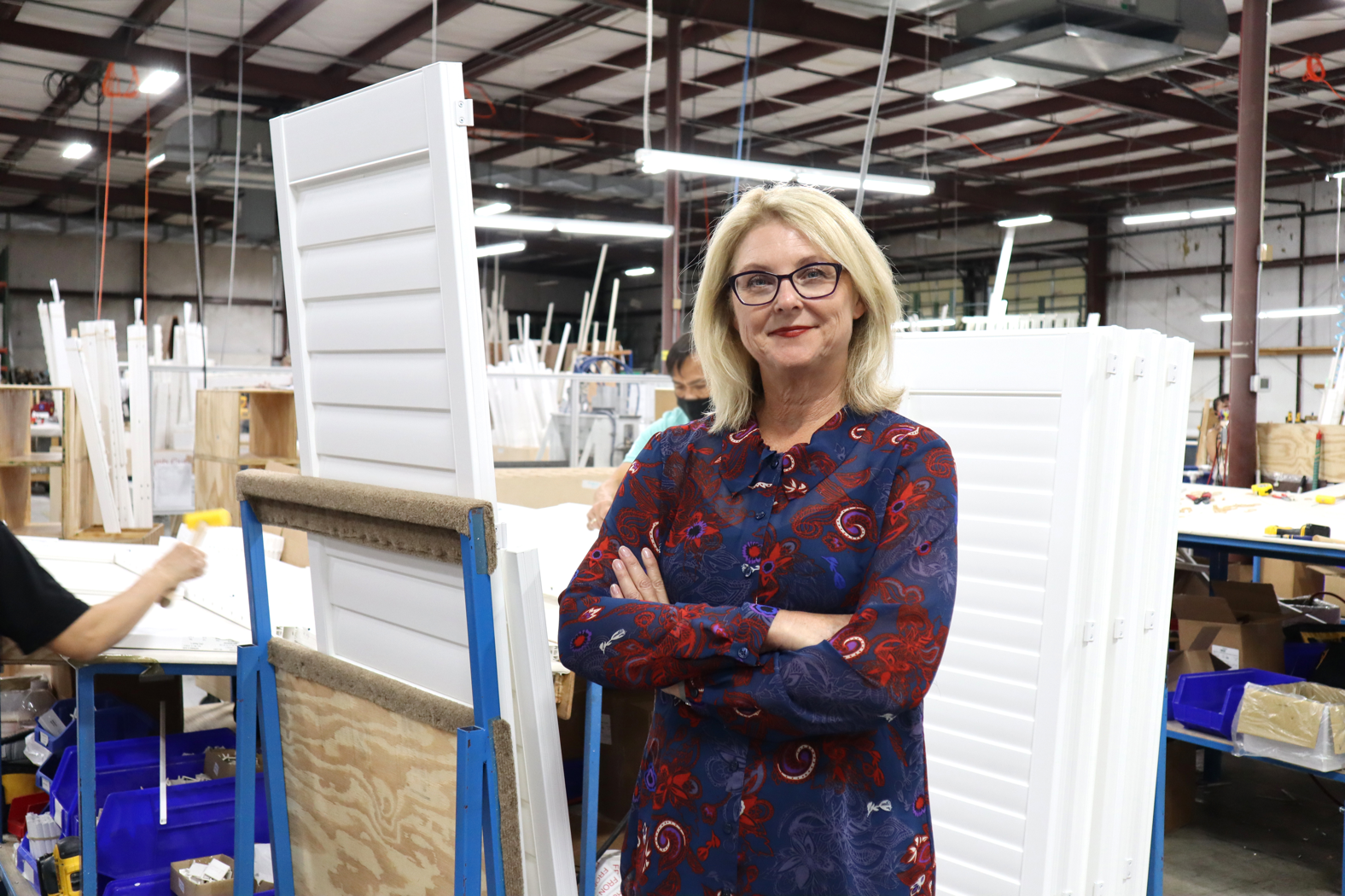 Resources of a big company, personal connections of a small one.
At CBG, we've cultivated the best of both worlds: the horsepower of a multinational company, combined with the nimble, dynamic approach of a small business.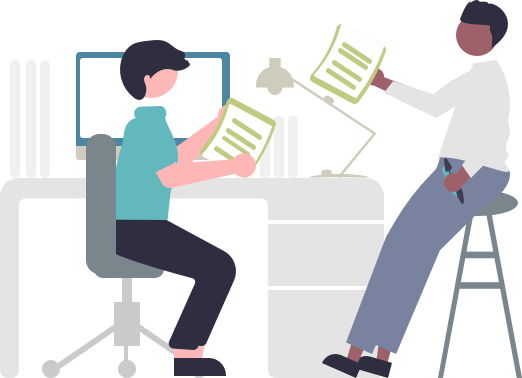 Our business is built on relationships, not transactions.
For over 40 years, we've built our business on relationships. Every department, from sales to customer support, is invested in nurturing long-term relationships. We get to know our customer's vision for success, because we believe that business goes both ways.
Being customer-centric helps everyone succeed.
At CBG, we are detail-obsessed about every element of our customer relationship. Our customers are valuable partners, and our focus always remains on the service and programs we provide. Every team member, from sales to customer service, takes pride in providing the best support possible.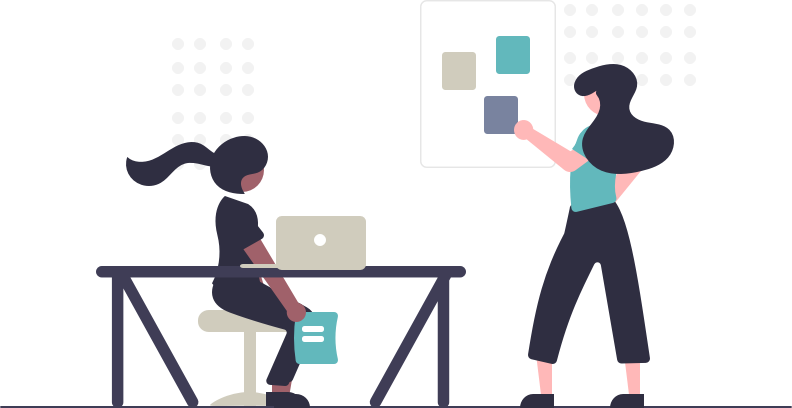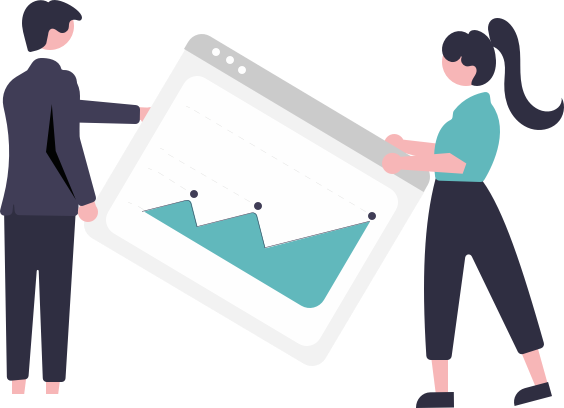 Entrepreneurship drives everything we do.
Most of our customers are local businesses that build value for themselves, their families, and their communities. We never lose sight of our goal: helping these businesses grow over the long-term. We share this thread of entrepreneurship throughout our organization, linking our customers and our team.
Our favorite compliment? When we hear our customers talking about "we", rather than "you". When our customers succeed, we do too.
Our leadership and management teams bring background and experience that have helped us become an industry leader: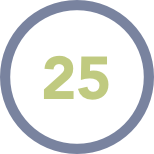 Our leadership team has an average of over
25 years of experience per leader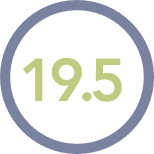 Our management team has an average of over
19.5 years of experience per manager
Because many on our team have experience running their own businesses, our experienced leaders bring the responsive, pragmatic mindset of an entrepreneur to CBG's culture.