From our driven sales force to our hardworking customer service team, Custom Brands Group is our dedicated people.
What describes a CBG employee?
Each person - from our customer service and sales teams - to our administrative staff and production teams - has the ability to positively impact our culture and contribute to our vision.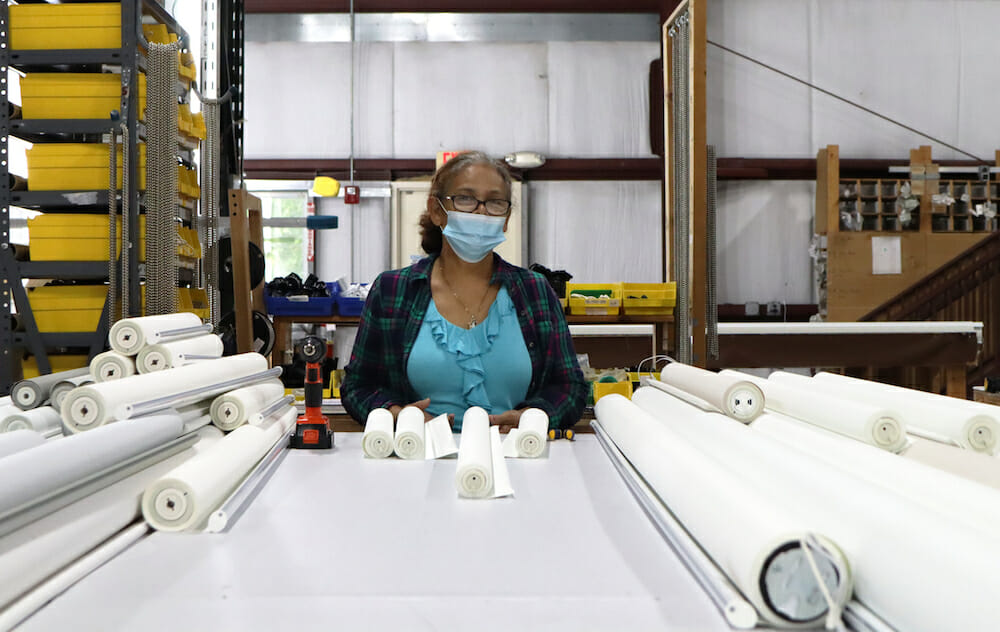 CBG: A Company of Opportunity
We are proud of our vibrant, supportive workplace environment.
As our company continues consistent and significant year-over-year growth, there are more opportunities than ever for our employees. There has never been a more exciting time to join the CBG team.
We provide a competitive suite of benefits for our employees, from HSAs to tuition reimbursement.
Helping Employees Succeed
We invest in our team members the same way we invest in customer relationships: with care, support, and respect.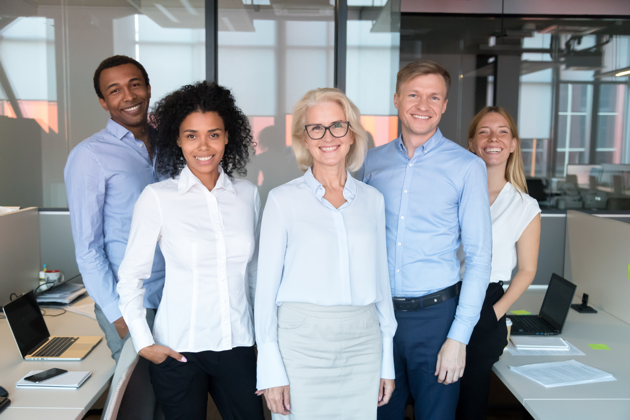 Big Company Backing, Small Company Feel
We provide our employees with the resources and stability of an established industry leader, while maintaining the warm and engaging culture of a local branch office. Whether in the office, working from home, or at the plant, our employees are part of the active CBG community.

Our company has a proven track record of recruiting from within, providing employees with opportunities for upward mobility and career progression. The dedication, accountability, and drive we see from our employees inspires success across our organization.

Healthy, inclusive company culture is not an accident; it takes dedicated commitment. From flexible workplace arrangements to regular company events, we are committed to actively building a healthy working environment for all employees to enjoy the work they do.