Our leadership team is composed of tenured, committed professionals who bring deep expertise in customer experience, product innovation, manufacturing practices, and market insights.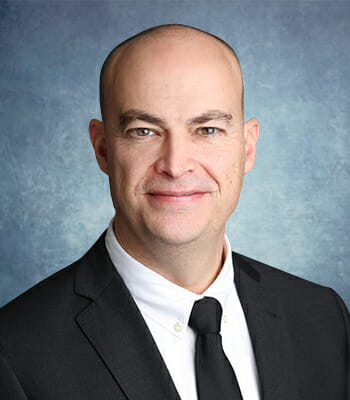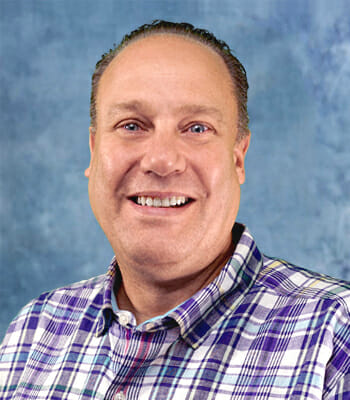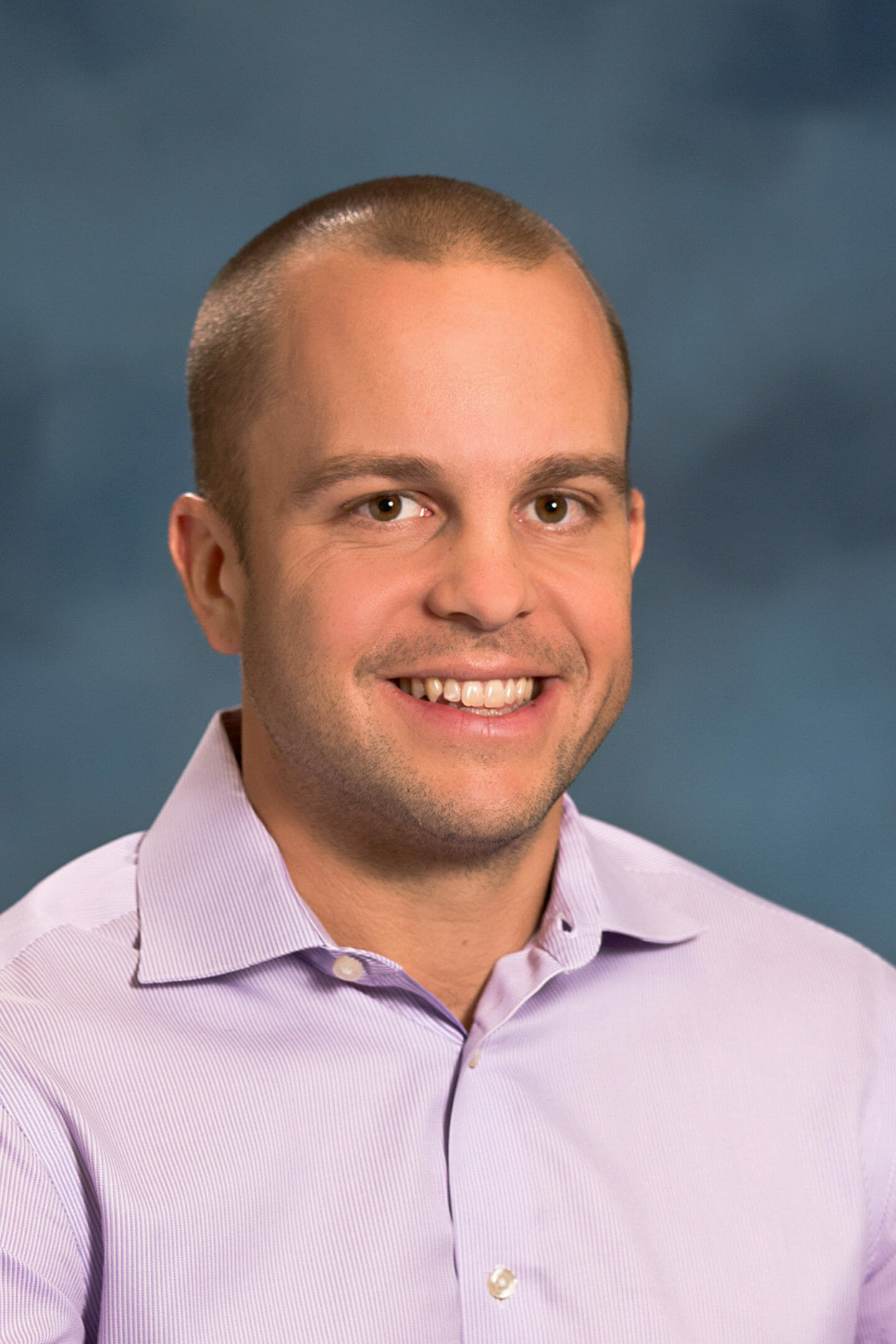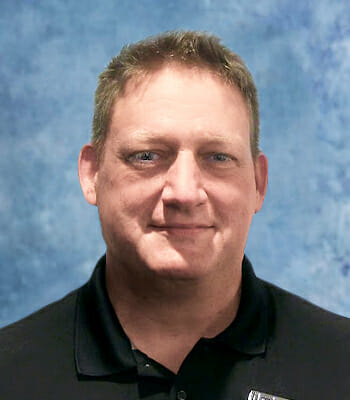 Wayne Gourlay
President
18 years with Custom Brands Group
30+ years industry experience
Wayne started his career in the window coverings industry with direct selling, then becoming a product manager. Following the start up of a fabrication company, he and other partners founded Flexo Solutions Manufacturing. Shortly after Hunter Douglas acquired Flexo in 2006, Wayne joined Custom Brands Group, bringing his industry knowledge, passion for product and innovation, and leadership to our organization.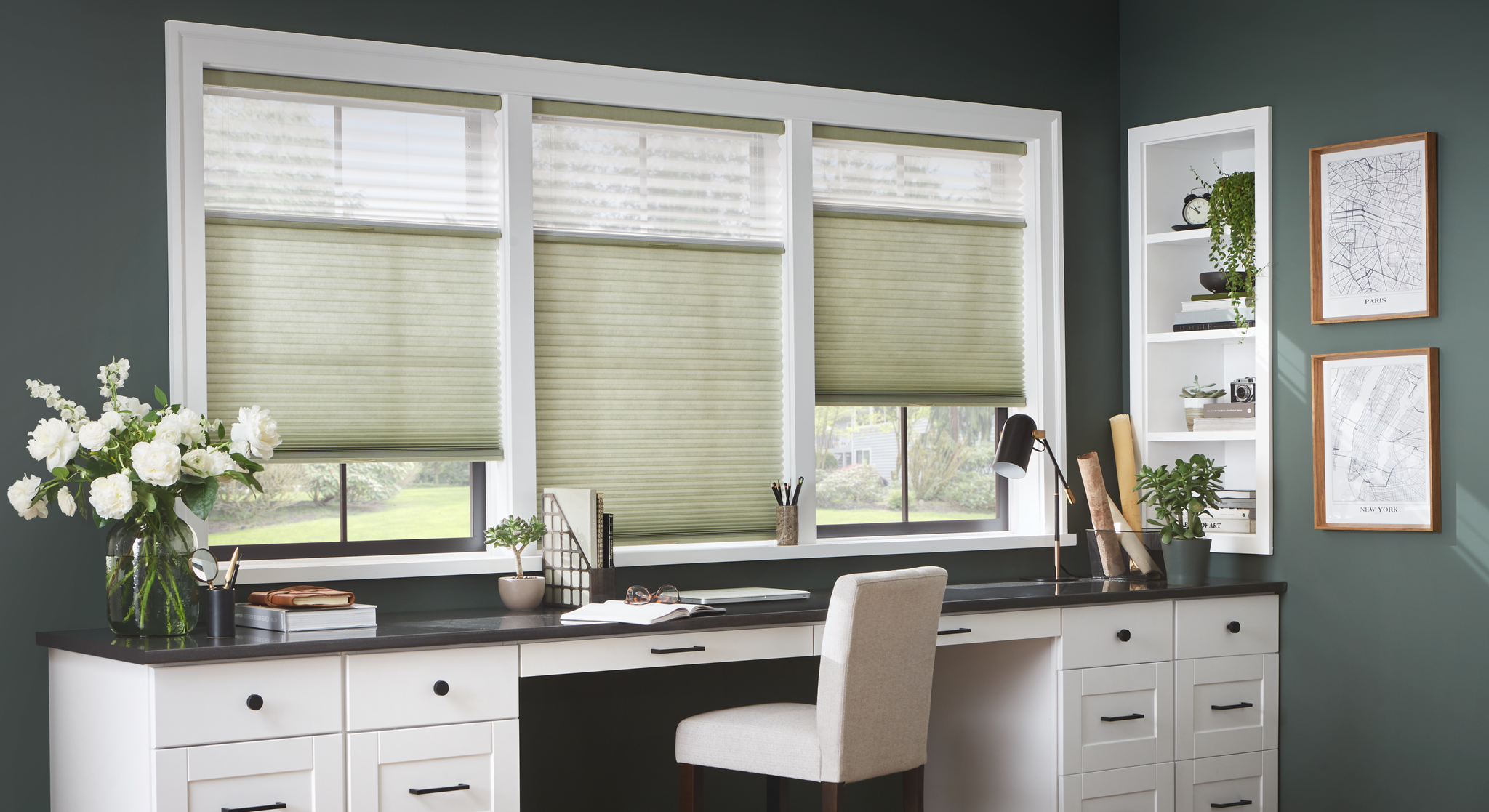 Favorite Product: TriLight Shades
Favorite Feature: Flexible Light Control
Paul Chapple
President, CBG Canada
13 years industry experience
Paul started his career in sales. He then began focusing on building companies, including two successful start-ups and rebuilding another struggling company. Paul started his window coverings career in 2008 as the General Manager of Turnils Canada and was promoted to the position of President of Shade-O-Matic in 2015. Based on his unique experience within the industry, Paul currently manages both of these amazing companies in Canada.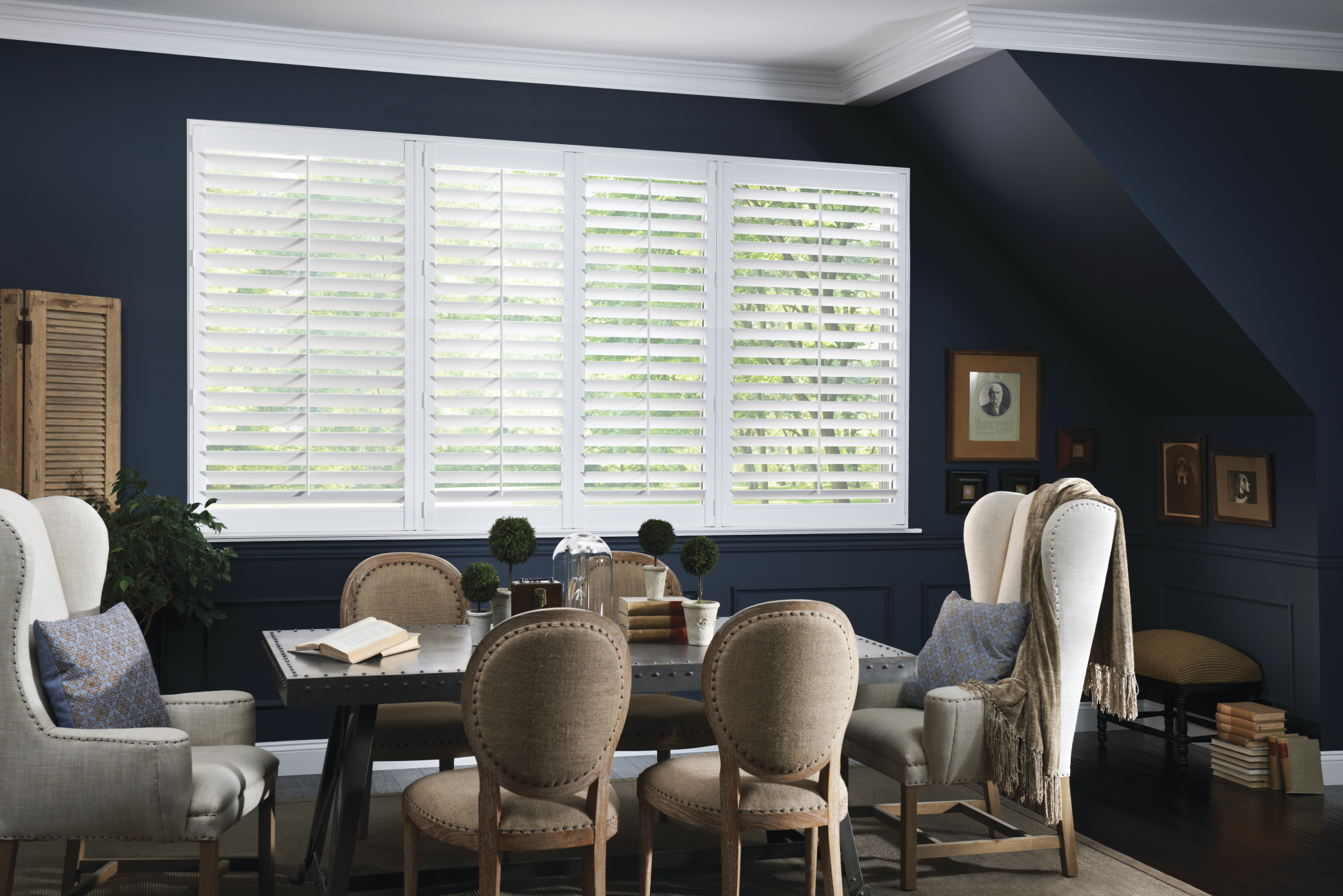 Favorite Product: Eclipse Shutters
Favorite Feature: Timeless Look & Easy Maintenance
Chris DeBella
Vice President, Sales & Customer Experience
26 years with Custom Brands Group
Chris leads all sales within CBG. Starting as an inside sales representative, Chris has worked at various sales roles within the organization before advancing to our head of sales. Chris has continually demonstrated an affinity for powerful customer connections, seeking to deeply understand their business needs and then developing strong programs to help grow their sales and improve their profitability.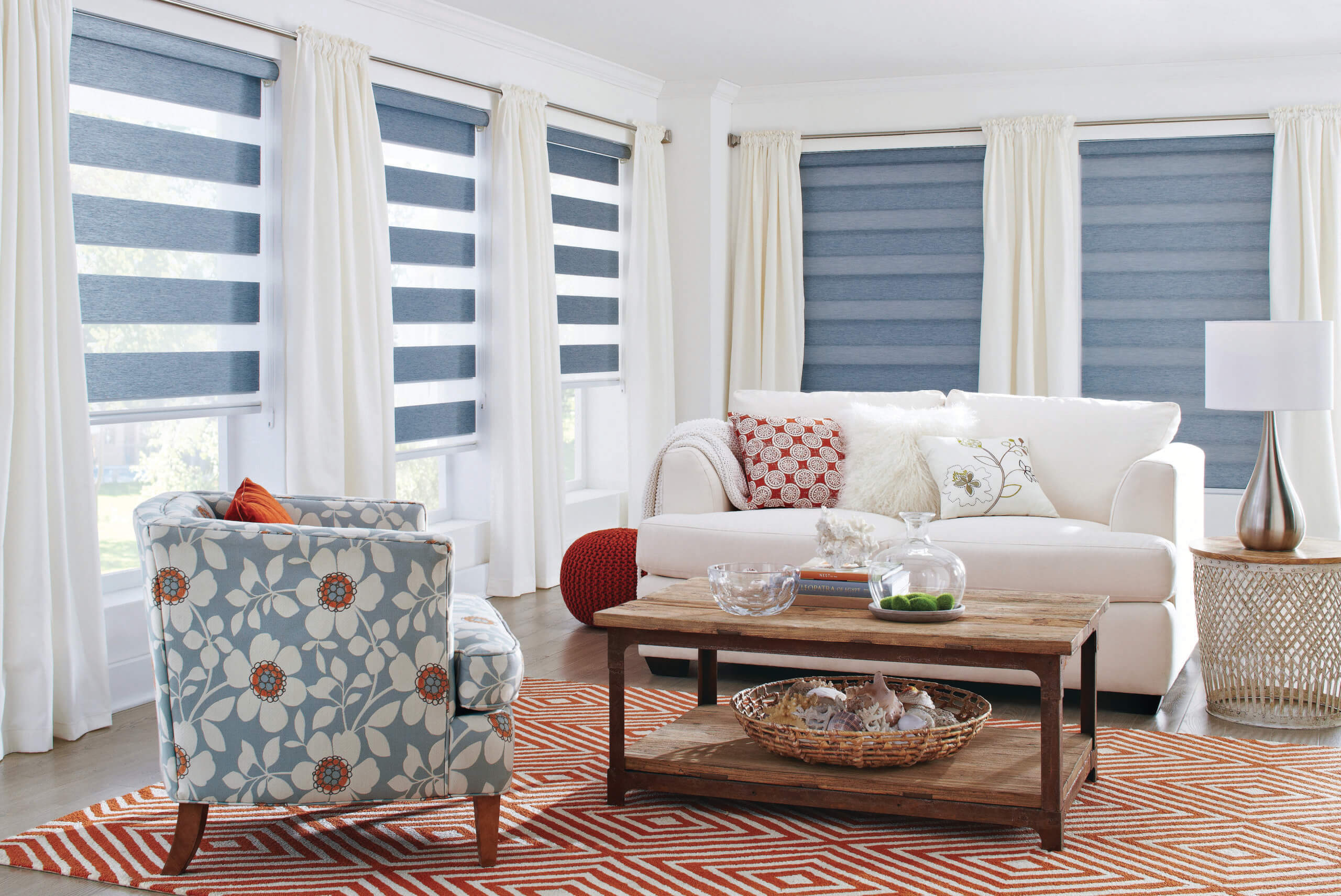 Favorite Product: Dual Shades
Favorite Feature: Modern Style Light Control
Michael Discenna
Head of Product
18 years with Custom Brands Group
Michael started his career with Custom Brands Group right out of college as an Area Sales Manager in Michigan. Throughout his time with CBG, he has worked in sales, marketing, and customer service, as well as on cross-functional projects within Hunter Douglas. Today, he leads our the product management, engineering and development teams.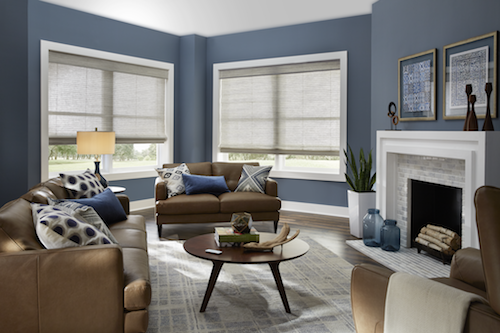 Favorite Product: Natural Woven Shades
Favorite Feature: A True Reflection of Nature
Gerald Jearman
Head of Core Supply Chain
2 years with Custom Brands Group
30+ years industry experience
Gerald is a graduate of Virginia Commonwealth University. He started working in the window coverings industry while still in college. Over the years, he has developed deep experience in every window coverings category, leading teams in facilities throughout the U.S. and Mexico. Gerald has a passion for building nimble, high-performing teams that can flex with business demands.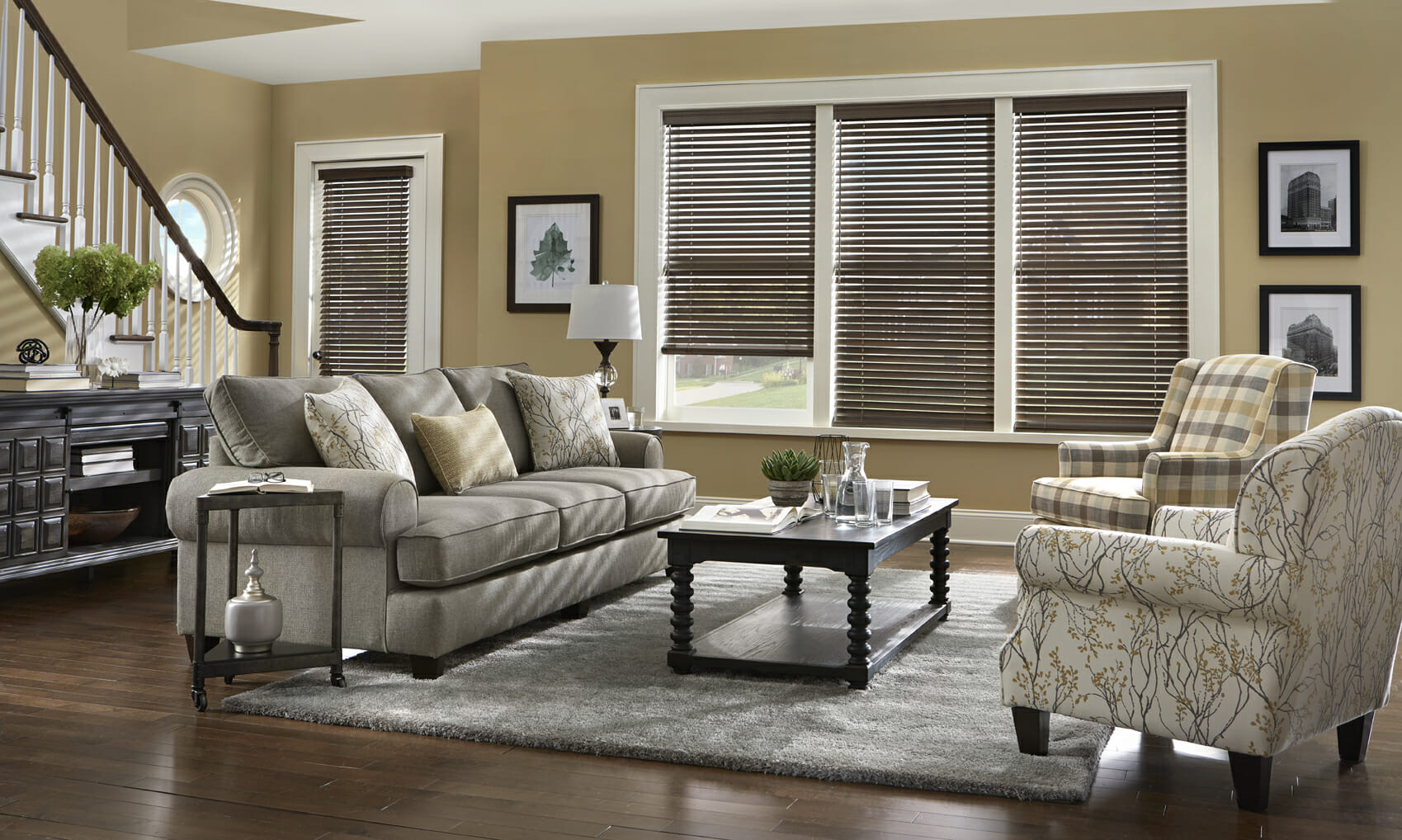 Favorite Product: Wood Blinds
Favorite Feature: Traditional Light Control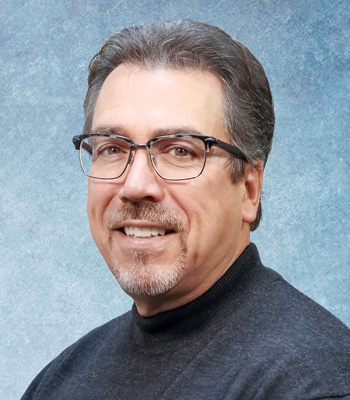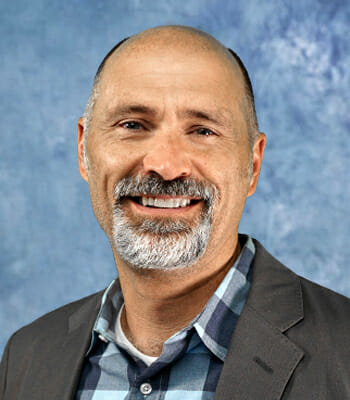 Daniel Anderson
Head of Marketing
1+ years with Custom Brands Group
30+ years marketing experience
Dan brings over 30 years of Marketing experience to the CBG team.  While he is new to the window covering industry, he developed a deep marketing background working at both Fortune 100 and private brands across multiple industries including automotive, software/technology, health care, and retail/ecommerce. He has a passion for digital marketing and website design, and creating web experiences that help drive business growth. He and his team provide our customers with the physical and digital tools they need to successfully market our products.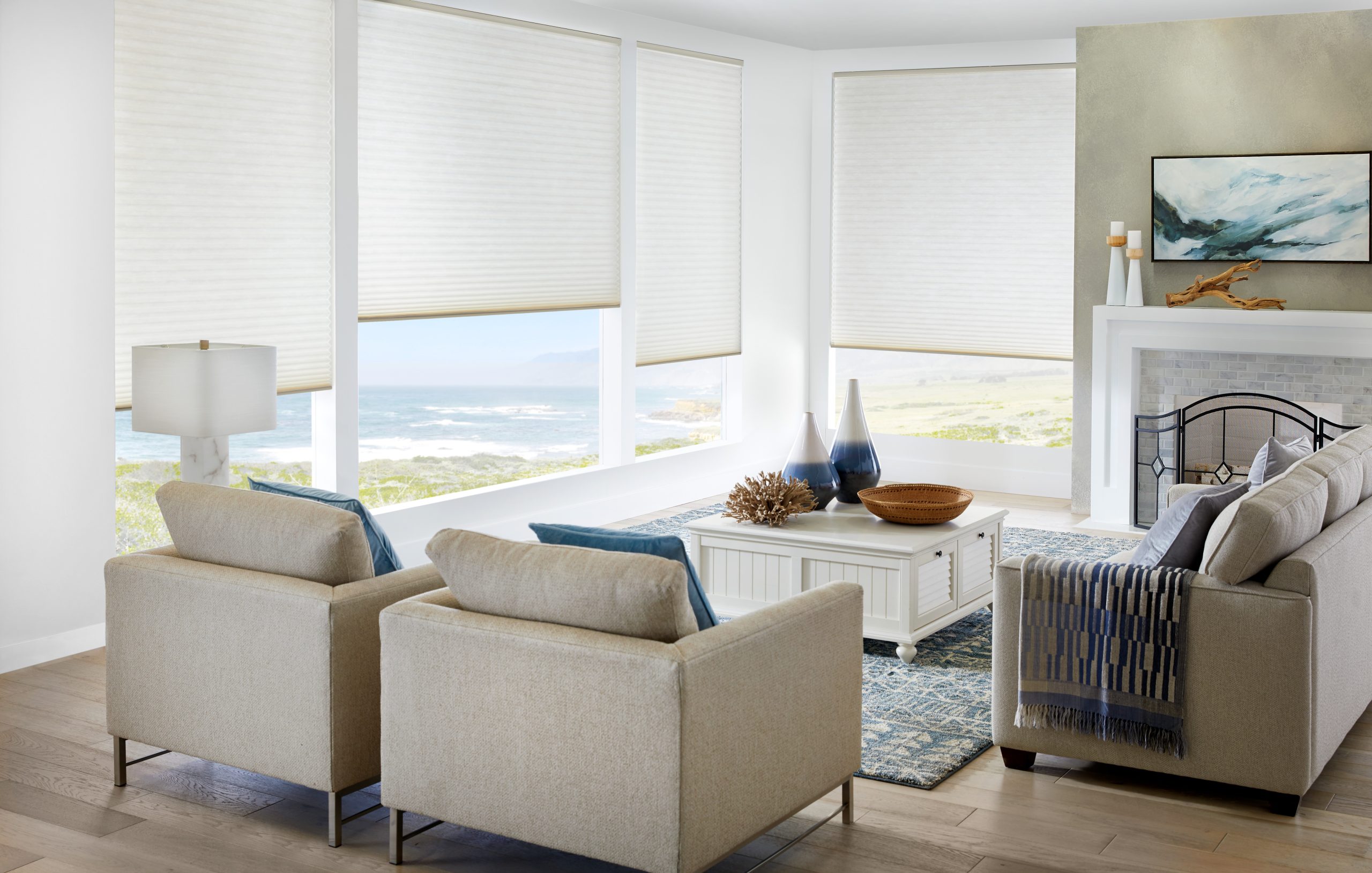 Favorite Product: Cellular Shades
Favorite Feature: Smart Home Automation
Matt Todd
Head of Human Resources
10 years experience in HR
Matt brings over 10 years of experience in Human Resources to the CBG team. He is new to the window coverings industry, but he pulls from his background working at multiple Fortune 100 companies. Matt has worked across a variety of industries, including consumer products, oil & gas, aerospace, and automotive supply. Matt also spent 10 years as a high school educator, teaching Biology and Ecology in southern Oregon.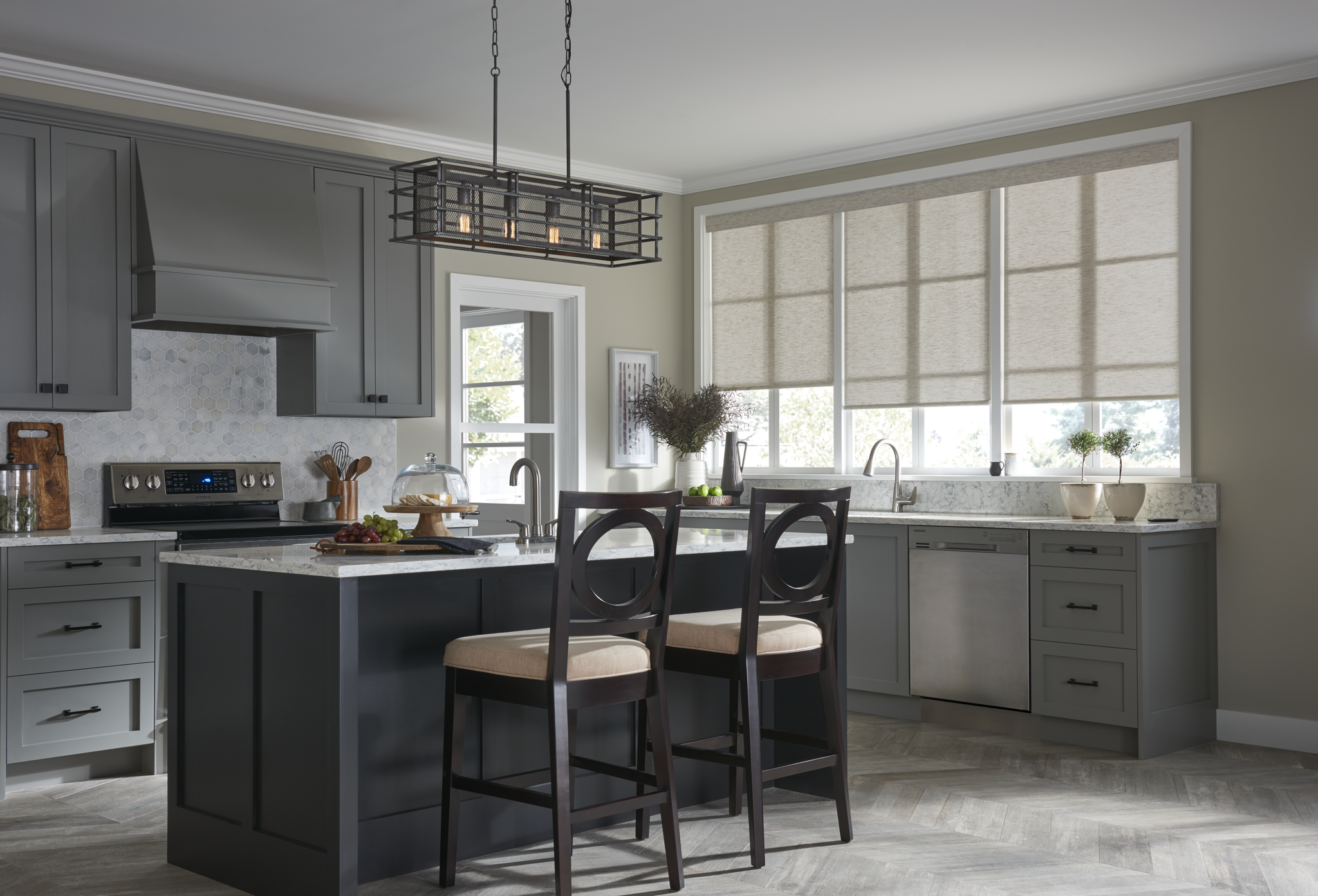 Favorite Product: Roller Shades
Favorite Feature: Versatile Solutions for the Home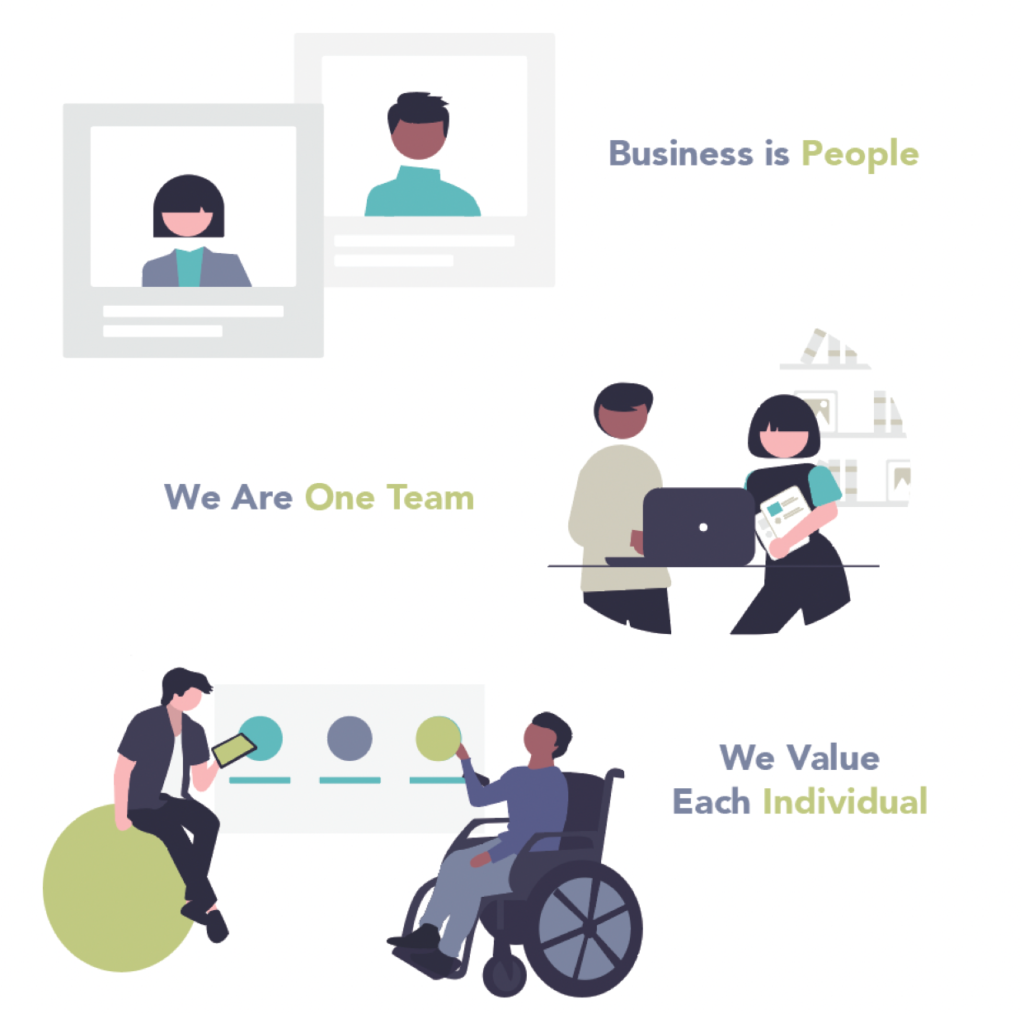 At CBG, we are...
INNOVATIVE
PASSIONATE
COMMITTED
ENTREPRENEURIAL
DIVERSE
CARING