Custom Brands Group has been creating innovative window covering solutions for decades.
CBG began in 1976 as a mini blinds company located in downtown Los Angeles. Now a Hunter Douglas company, CBG is an industry leader in creating products that exceed customer expectations and drive customer success.
We earn a place in consumer homes with our focus on lasting quality, exceptional value, and timeless style.
<! ========= Cool Timeline Free 2.6.1 =========>
History
1976
M&B Miniblind Company starts in Los Angeles, California.
1992
Hunter Douglas acquires M&B Miniblind Company.
2007
Salt Lake City facility opens, and customer service and credit functions move to the new facility.
2008
Custom Brands Group officially launches. CBG joins with ILM (fabrication facility based in Rosarito, MX) and expands manufacturing capabilities.
2010
Enlightened Style brand launches exclusively for Budget Blinds franchisees.
2011
Alta's Elite Partner program launches.
2012
Sales and product offerings expand after bringing in Fashion Tech.
2014
Internet account sales start to expand retail presence.
2018
Career-progression program for customer service professionals launches.
2019
OneHD, an enterprise-wide system resource program, launches with the mission to simplify, empower, and connect for a more integrated Hunter Douglas North America.
2020
Shade-O-Matic, based in Oakville, Ontario merges with CBG. In the U.S., TimberBlindMetroShade, Vista Products, Flexo Solutions, and Century Shades & Blinds merge into the CBG organization. CBG product lines, customer base, and U.S. manufacturing base expand as organization unifies.
2021
Alta Window Fashions launches in Canada.
2022
Comfortex and Color Lux® brands, based in Maplewood, NY, merge with CBG. CBG production fabrication, customer support, marketing, and other support operations expand.
Runway for growth: a company with potential
CBG has evolved into a powerhouse in the window coverings industry, earning a track record of impressive organic growth and expanding channel portfolios. Our deep industry expertise, combined with the fresh ideas, perspectives, and experience coming from our fast-growing team, help CBG stay at the forefront of industry innovation.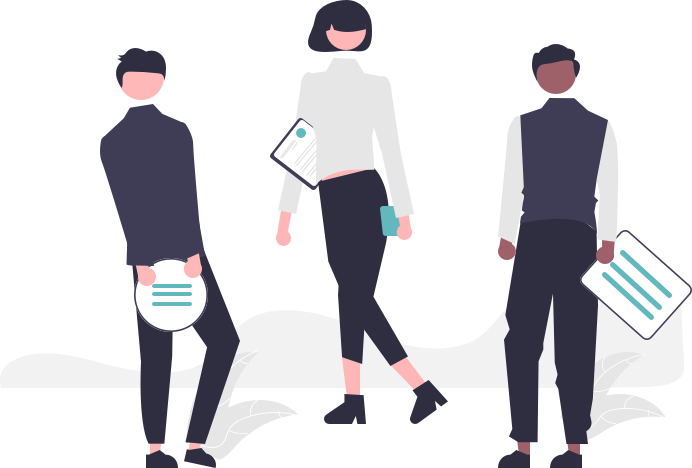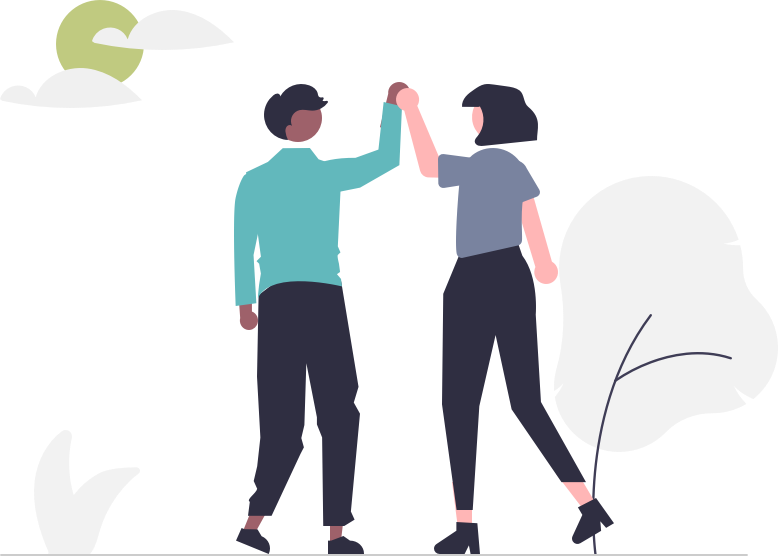 We are a dynamic, entrepreneurial company, building on our foundation of success to create a vision for the future.
With new product innovations and exciting mergers, we have broadened our customer base, product offering, and fabrication footprint. Team members have more opportunities than ever to grow with a company that is continuously improving.
It's never been a more exciting time to join the CBG team.