Our company is made up of over 3,500 employees, with operations throughout North America. Whether our employees are in the field, remote, or at one of our physical locations, we are all working as one organization, committed to helping our customers succeed.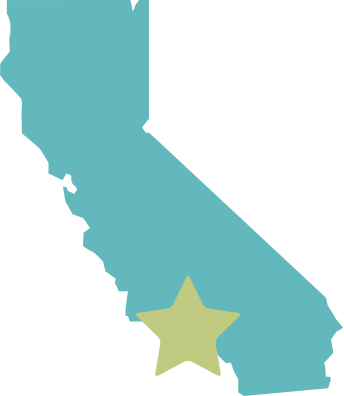 Cerritos, California
Our corporate headquarters in Cerritos, California house our leadership, sales management and administration, marketing, and product management, in addition to accounting and sourcing. Our leadership team brings deep industry expertise centered around the role of technology in custom window coverings. Product development focuses on solutions that provide "smart home" automation, variable light control, heat and cold insulation, interior protection from damaging UV rays, safer operating systems, and more.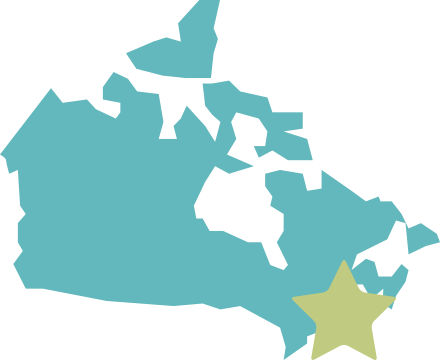 Oakville, Ontario, Canada
The base of our Canadian division, Oakville, Ontario, houses our sales, marketing, customer support, and finance and administration groups for Canada. We believe that Canada-based leadership and sales representatives for our Canadian division allow us to provide exceptional support and success for local customers.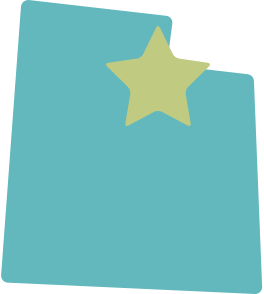 Salt Lake City, Utah
Our customer service hub is located in Salt Lake City, Utah, serving our customers with personal attention and detailed industry knowledge. Our service-minded professionals have cultivated an engaging culture, always ensuring complete satisfaction of each CBG customer. Customer support professionals have an average tenure of seven years, enjoying competitive pay and balanced hours. For our customer service team, we also offer a career progression program that provides structured opportunities for professional growth.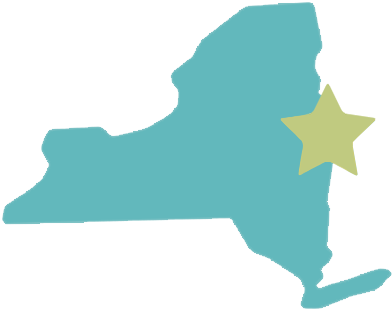 Maplewood, New York
With 35+ years of custom window treatment fabrication in historic Maplewood, our NY team reflects the CBG spirit with a focus on continuous improvement, product innovation, and customer service.  Aside from product fabrication, customer support, marketing, and other support operations are based here. As with a number of our locations, we're fortunate to have long-tenured employees who are well-steeped in the business of window coverings.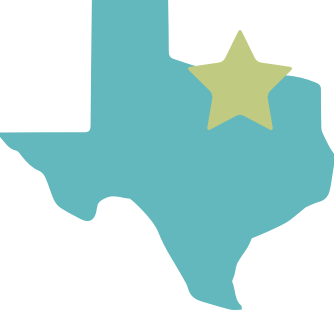 McKinney, Texas
For over 20 years, we've custom-fabricated blinds and shades for the retail, designer, builder, and commercial business segments at the McKinney, Texas location. With 200,000 sq. ft., our McKinney facility produces 2 primary products: Horizontal Blinds and Roller Shades.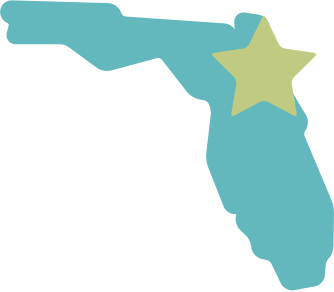 Jacksonville, Florida
Our Jacksonville, Florida facility has been manufacturing high-quality products for over 40 years. Home to many long-tenured employees who build quality into every product, this plant is designed to support retail partners throughout the Southeast. The 110,000 sq. ft. space is primarily devoted to custom-crafted Shutter, Vertical Blinds, and Roller Shades fabrication.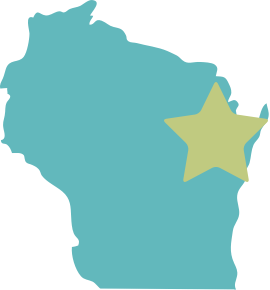 Appleton, Wisconsin
The Appleton, Wisconsin facility prints and manufactures honeycomb-shaped fabric for our CBG trade fabrication partners. The 80,000 sq. ft. facility produces a broad range of colors and styles with high-quality standards and skillful attention to detail.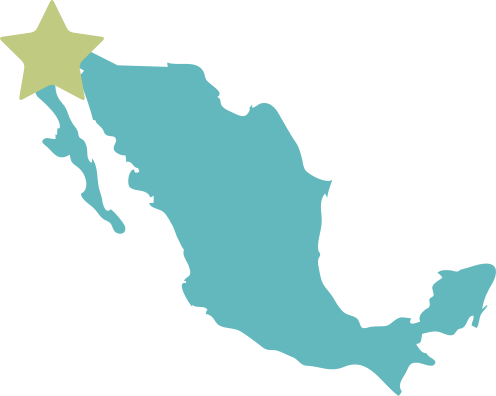 Rosarito, Mexico
Just 20 miles from San Diego and 150 miles from the port of Los Angeles, our ILM production facility in Rosarito, Mexico is one of the largest fabrication sites in North America. This facility produces millions of blinds and shades every year in more than 400,000 sq. ft. of production space. CBG products like Honeycomb Shades, Natural Woven Shades, Roller Shades, Dual Shades, Wood Blinds, Faux Woods, Shutters, and Aluminum Blinds are fabricated with care and attention in this self-contained manufacturing park.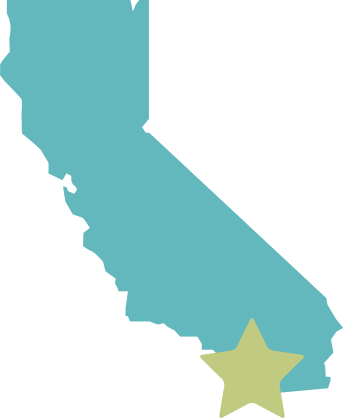 San Diego, California
The San Diego, California facility is home to the R&D Studio, where CBG conducts research and development. Located in the same region as the Rosarito production facility, the R&D Group works together with development and production engineers to test new ideas and improve on current products. The facility is focused on enhanced quality and production efficiencies, working closely with other CBG locations to bring ideas from concept to reality.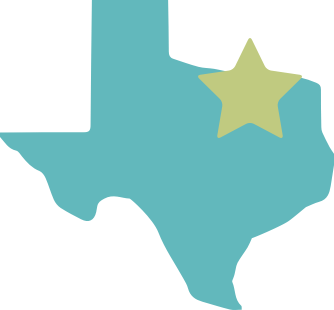 Dallas, Texas
Dallas, Texas is home to our design-trade only Alta Window Fashions Showroom, located in the Dallas Design Center. Here, local market retailers and designers can view product and sample books, participate in training sessions, and bring in clients to look at colors and operating systems.

Hamlet, North Carolina
Our Hamlet, North Carolina facility focuses solely on fabricating shutters. This manufacturing team works closely with our Jacksonville location to supply retail partners throughout the Southeast as well as Canada.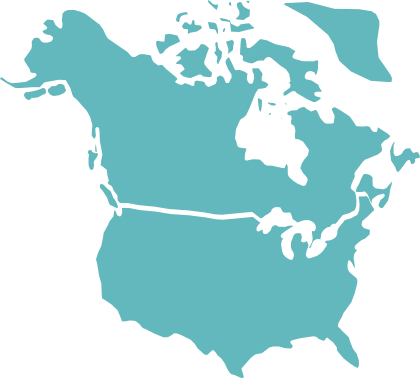 Field Sales Team
With the support of our veteran sales team, serving customers throughout the U.S. and Canada, customer connections flourish. Our sales professionals have an average tenure of 21 years in the industry and over 9 years at CBG. The sales team collaborates with CBG's customer service team to drive the growth and success of our customers at every stage.